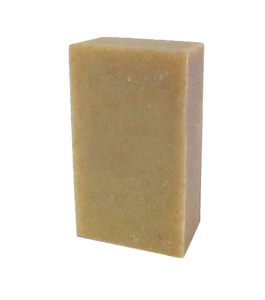 Perfect for men, women, children and babies
85% organic bar soaps for face, body & hair
Gluten free & certified vegan

Not overly fragrant. Gentle soap that offers the same zen feeling you get after yoga.


Ingredients: Saponified oils of sunflower*, coconut*, palm*, and safflower* (with retained glycerin); water; essential oil of patchouli; orange peel*; rosemary extract
* Signifies certified organic ingredient.
Hand-made in USA.